WHAT WE OFFER YOU
Exclusively for guests who book directly
via our site, we offer:
1)
Save up to 5%
on the best rate
2)
Garage
covered heated
3) Possibility of choosing the
half board and full board
4) Facilities in
cancellation
(all we need is a credit card as a guarantee, in accordance with our cancellation policy)
Email:
info@hparadiso.info
| Ph.:+390342996633
BOOKING ONLINE
Best Price Guarantee
WHAT WE OFFER YOU
if you book directly via our site
Offer for Active Summer holidays in Livigno
Live the mountain with active holidays in Valtellina, Italy
This offer has
EXPIRED
CONTACT US!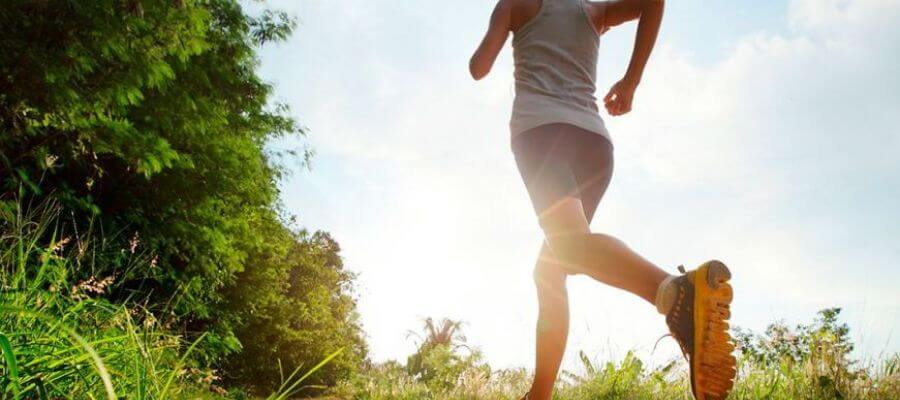 Share this
Journey of sport & adventure?
Via Freita, 1709 - I 23041 LIVIGNO (SO)
Telefono: +390342996633
Email: info@hparadiso.info
A journey full of sport and adventure? If you need a sense of adventure and you need new ideas for a summer active holiday in the mountains, you are in the right place.

Here are some reasons to choose the HOTEL PARADISO and take advantages of the sports in Livigno for an active holiday in Valtellina.
Covered Garage
Typical mountain restaurant with children's menu and dishes
Wi-Fi
Outdoor playground and play room in the hotel
New MTB and City Bike for free rental

Conventions with:


Bike Park Mottolino ( DH )
New Flow Trail Carosello 3000
new Aquagranda Wellness, sport and Fun Park
Bike dealers
Larix Park adventure for kids and adults
Children's club Lupigno
BIKE PASS FREE WEEK
From from 13.09.2020 to 26.09.2020 (min. stay 3 nights), you have the Bike Pass Unico for free!
New MTBWORLD Summer 2020!
From 31.08.2020 to 07.09.2020
7 nights in B&B
5 days of Bike Pass UNICO for FREE
5 days of E-BIKE FULL SUSPENDED rent
starting from 805 € per person per week!
1 DAY FREE!
From 07.09.2020 to 27.09.2020 (min. stay 4 nights), one night is free!!!